Bright Futures Learning Trust Schools
Goldsworth Primary School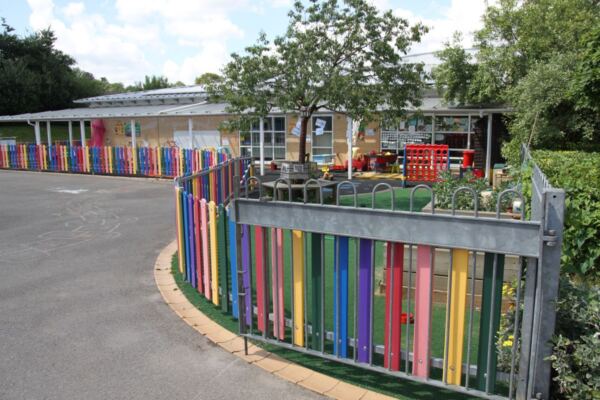 The GOLD of Goldsworth:
We have taken the Gold of Goldsworth to express what it means to be part of the Goldsworth community:
Growing together
Opportunities for all
Learning for life
Daring to dream
We believe these four things embody our vision for the school as we aim to be a thriving, optimistic, inclusive, resilient learning community, where all who are part of it are valued for all that they are and all that they contribute to the community. The ethos of the school continually promotes the global values of respect, truth, love and hope and those who work and learn here aim to live out those values to the best of their ability.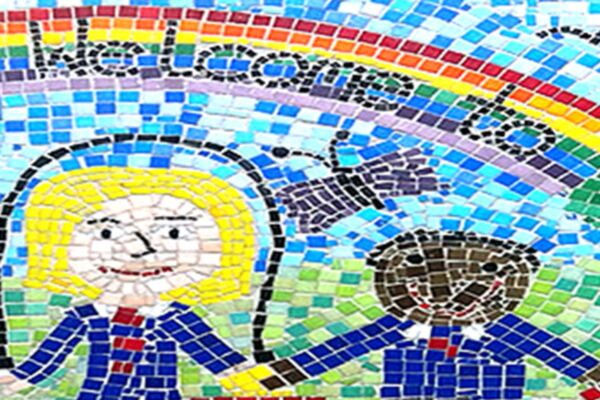 Educating the whole child
We are committed to achieving enjoyment and excellence in our academic, creative and sporting curriculum. Our lasting legacy is that children leave St John's with a love of learning and a pride in their personal development that will be taken into their next phase of education, becoming the foundation for a happy and successful future.
The staff and governors at St John's are passionate about child safety both in school and via the internet and respect for each other is built into everything we strive to do.
Knaphill Federation of Schools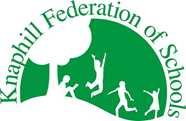 We believe in the concept of lifelong learning and the idea that both adults and children learn new things every day. We maintain that learning should be a rewarding and enjoyable experience for everyone. Through our teaching, we equip children with the skills, knowledge and understanding necessary to be able to make informed choices about the important things in their lives. We believe that appropriate teaching and learning experiences help children to lead happy and rewarding lives. We also understand that people learn best in different ways. At our schools we provide a rich and varied learning environment that allows children to develop their skills and abilities to their full potential.